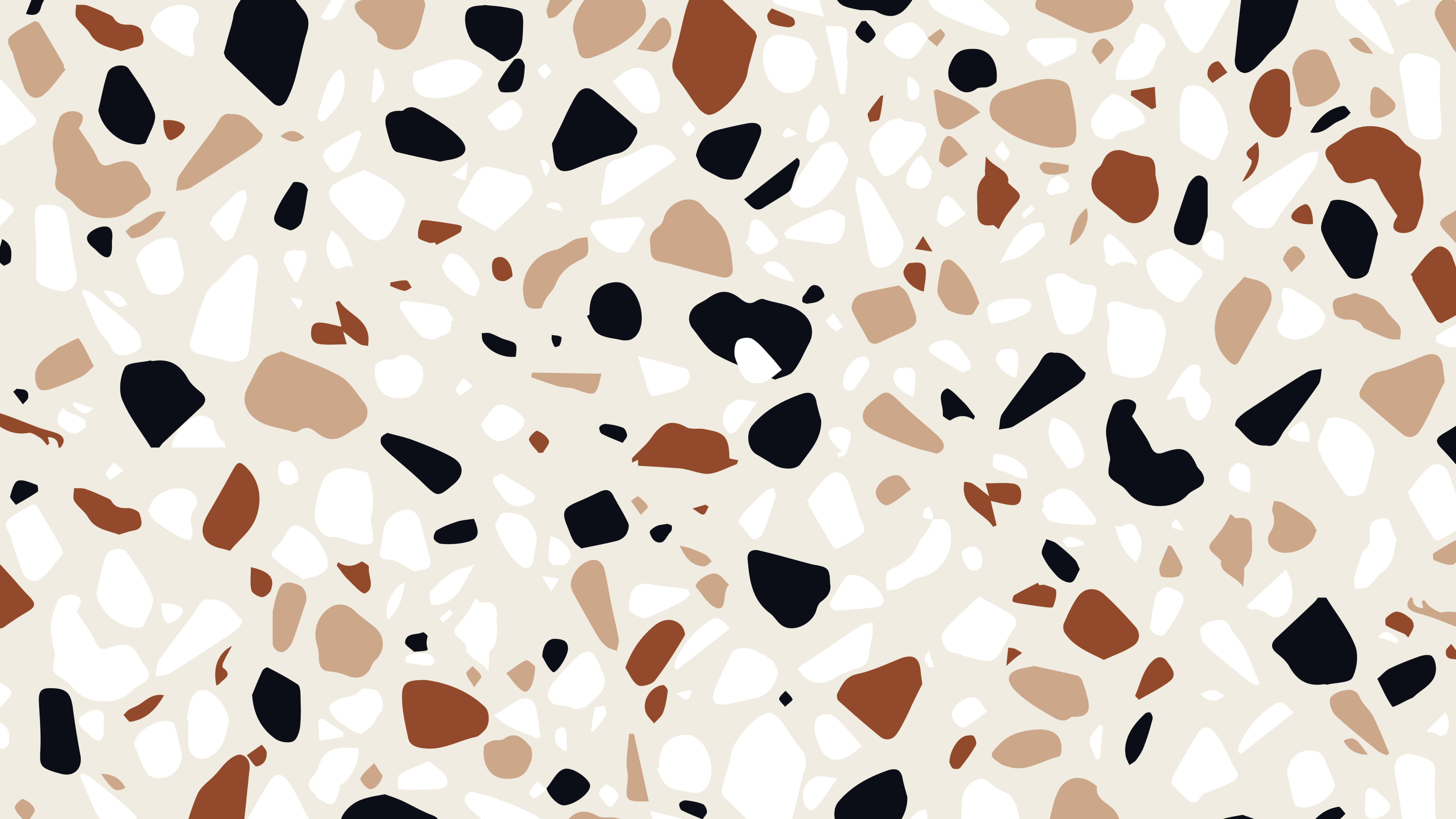 social media worthy
Lookbook
Photographs featuring the West89 collection.
scentual healing
West89 was curated as an ode to unconditional self-love & belief in opulent self-care rituals. Our collection will set a vibe, offering an optimal fragrance experience, & long lasting burn time. Our desire is for West89 to become a premier part of your self-care rituals. After all, self-care is self preservation.
This section doesn't currently include any content. Add content to this section using the sidebar.