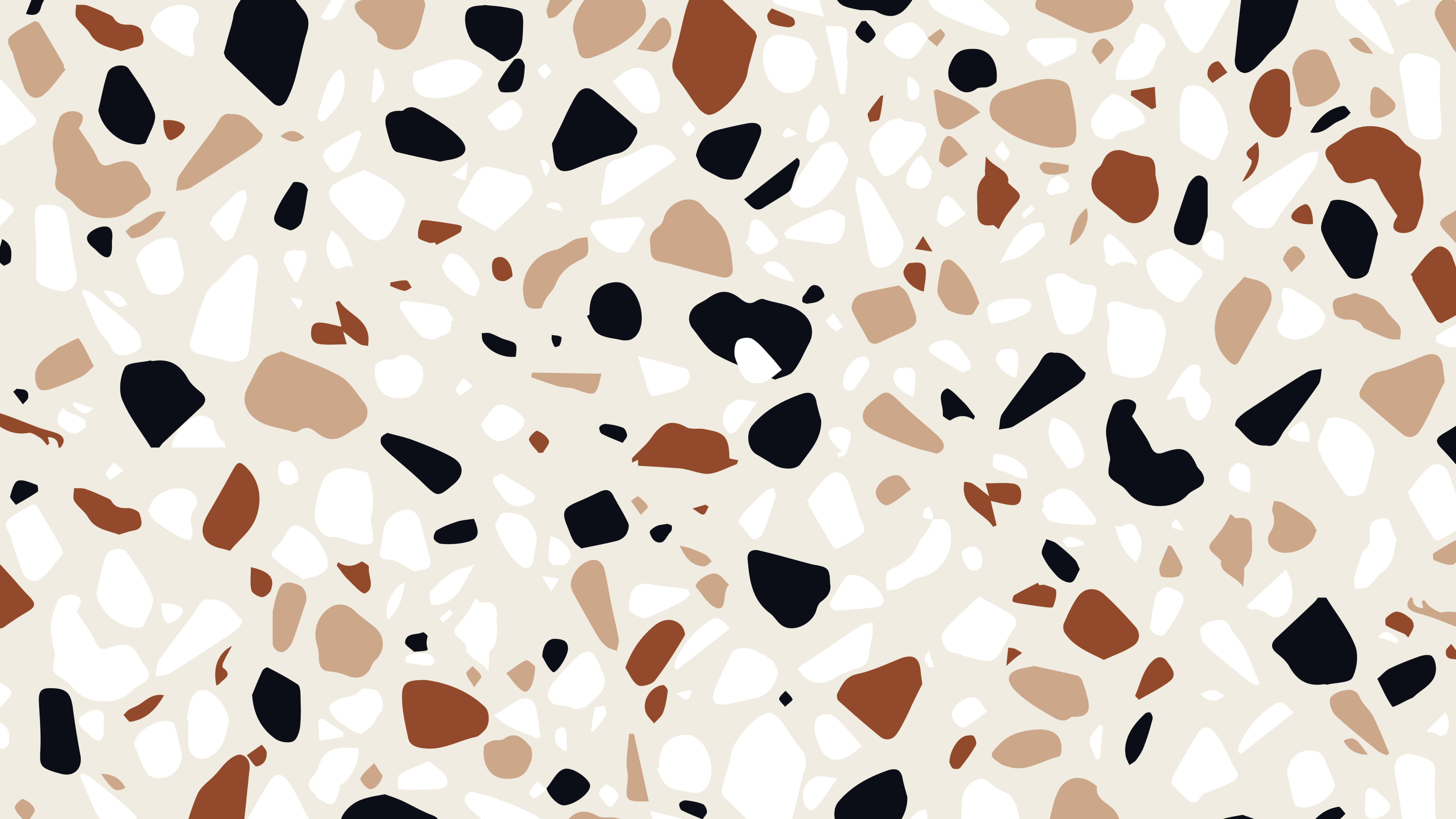 THE WEST89 STORY
ABOUT WEST89
West89 Home Luxury Fragrance Designs is a labor of love for Philadelphia native, Shadirah. This line has been curated as an ode to unconditional self-love & belief in opulent self-care rituals. Love has been hand-poured into every vessel; encapsulating the essence of luxury, strength, romance, & tranquility. West89 is committed to offering you exclusive home fragrances that are unparalleled and exceptionally well made. Our collection will set the vibe, offering an optimal fragrance experience, & long lasting burn time for every moment. Our desire is for West89 become a premier part of your self-care ritual. After all, self-care is self-preservation. Illuminate your life & live it luxuriously.
cREATING SANCTUARY
The idea for West89 was born during the 2020 pandemic. I became more determined to make my home my sanctuary. I developed a new found love for implementing stillness into my everyday ritual. Peace at home became the most vital part of my life. Honestly speaking, it saved me.
Creating a standard
I started curating designs that I wanted to experience & I did this with an uncompromising idea that we, as black people deserve luxury.